Nokia Lumia 610 specifications, pricing and images leaked?
February 26, 2012 at 08:27 GMT | By Darlington Moyo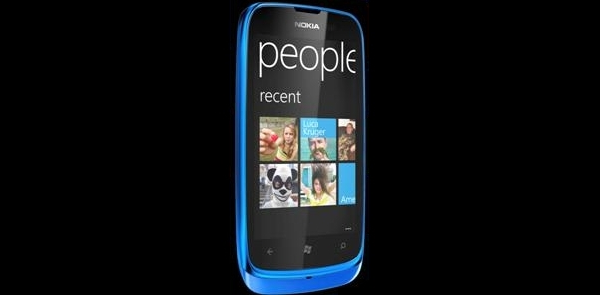 Could this be the rumoured Nokia Lumia 610? In just two days, Nokia is set to reveal their new additions to the Lumia line of Windows Phones at Mobile World Congress 2012 but it seems some folks with "friends" in the right places have gotten hold of this render (pictured above). Not that we are complaining, our only concern is how this render has an uncanny resemblence to the HTC Radar. Look at that "Jay Leno" chin, it doesn't exactly scream "Nokia industrial design" does it?

BGR India revealed several specifications about the Nokia Lumia 610 today. The device will allegedly feature:

» 3.2" display, likely to be LCD rather than AMOLED
» 3 megapixels camera
» 256 MB RAM
» Windows Phone Tango

The device is reported to be priced around Rs 11,000 (approximately USD 225 or EUR 167) outright unlocked, which would make it the cheapest Windows Phone. Hopefully, within months the 610 could hit the sub-150 USD mark to help Windows Phone compete with those dirt-cheap Androids.

What do you guys think about this one?
Source:
Live Side
Want to keep up to date with the latest Windows Phone news, rumours, apps, games, etc? Just like us on Facebook, follow us on Twitter or subscribe to our feed and we will do the rest.
---
---
---
blog comments powered by

Disqus